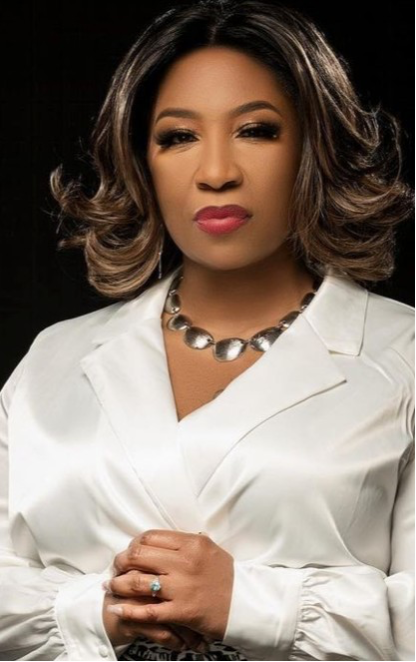 Uncle G Promotions & Entertainment, in conjunction with Uncle G Records, is thrilled to announce the addition of gospel artist, Dr. Angelia Williams, to their artist roster. Her powerful debut single, "He Will," which was written and produced by Rob Lu E Gruv Armor, was released this summer and is now available on all digital platforms.
Dr. Angelia Williams is a native of Milwaukee, WI, and the owner of Angelia Williams Enterprises. She began her music career at an early age and has shared the stage with many iconic names in Gospel music such as Fred Hammond, Kim Burrell, The Men of Standard, Karen Clarke-Sheard, and Carmen, to name a few. Her coaching philosophy encompasses awhole-person perspective that includes the mind, body, and spirit, not just vocal technique and pedagogy. She uses Performance Psychology to marry her extensive knowledge of music and psychology, allowing her to coach singers and public speakers from a comprehensive point of view.
Angelia not only teaches her clients how to improve their singing and public speaking skills but also provides psychological training and life coaching to help them overcome Music Performance Anxiety, which can be a major hurdle for performers. The Voice Studio of Angelia Williams has received Nashville's Best Award in the Vocal Coach categoryconsecutively from 2013 to 2022 and continues to work with singers and speakers in various international markets.
Uncle G Promotions & Entertainment is excited to embark on new ventures with Angelia Williams to include national main-stage performances, interviews, exclusive premieres, and much more.