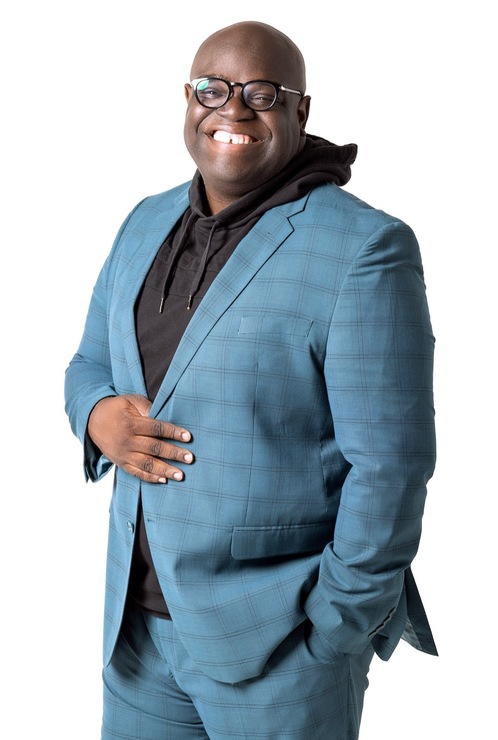 Ethan Kent wants you to experience the sound of the Kingdom! His latest single, "Church Be The Church," lyrically encourages us to break the chains of religion because HE is bigger than our traditions.  Sonically, his single ingeniously melds Traditional Gospel, CCM, Pop, and Soul into a harmonious Kingdom-inspired music moment.
"Church Be The Church" is Ethan's response to churches worldwide closing their doors during the pandemic and now returning to in-person services. It also continues to securely mark his artistic return to releasing music since his acclaimed debut album WORK IN PROGRESS in 2014.
"I've released a handful of singles since my WORK IN PROGRESS album," Ethan says.  "I've written and produced three original Calvary Worship albums with my Calvary Church family, where I serve as the worship pastor and production lead.  In addition, it's been a blessing to produce and co-write with amazing recording artists and worship leaders Israel Houghton, Chandler Moore, BJ Putnam, Jimi Cravity, Tamar Braxton, and Bishop TD Jakes.
He continues, "In a way, this song is a return for me.  I am super excited about this single as it kickstarts more single releases leading to my sophomore album this year."
"Church Be The Church" is available on all digital music outlets and features Aaron Gordon, Jr. and Calvary Worship.  Ethan has now released the official music video, which is authentically performed and visually represents a diverse body united for one Kingdom – how the Church should be the Church.